Getting the best products to savvy online shoppers on time
Great meeting you at the ASD Market Week!
If we have met.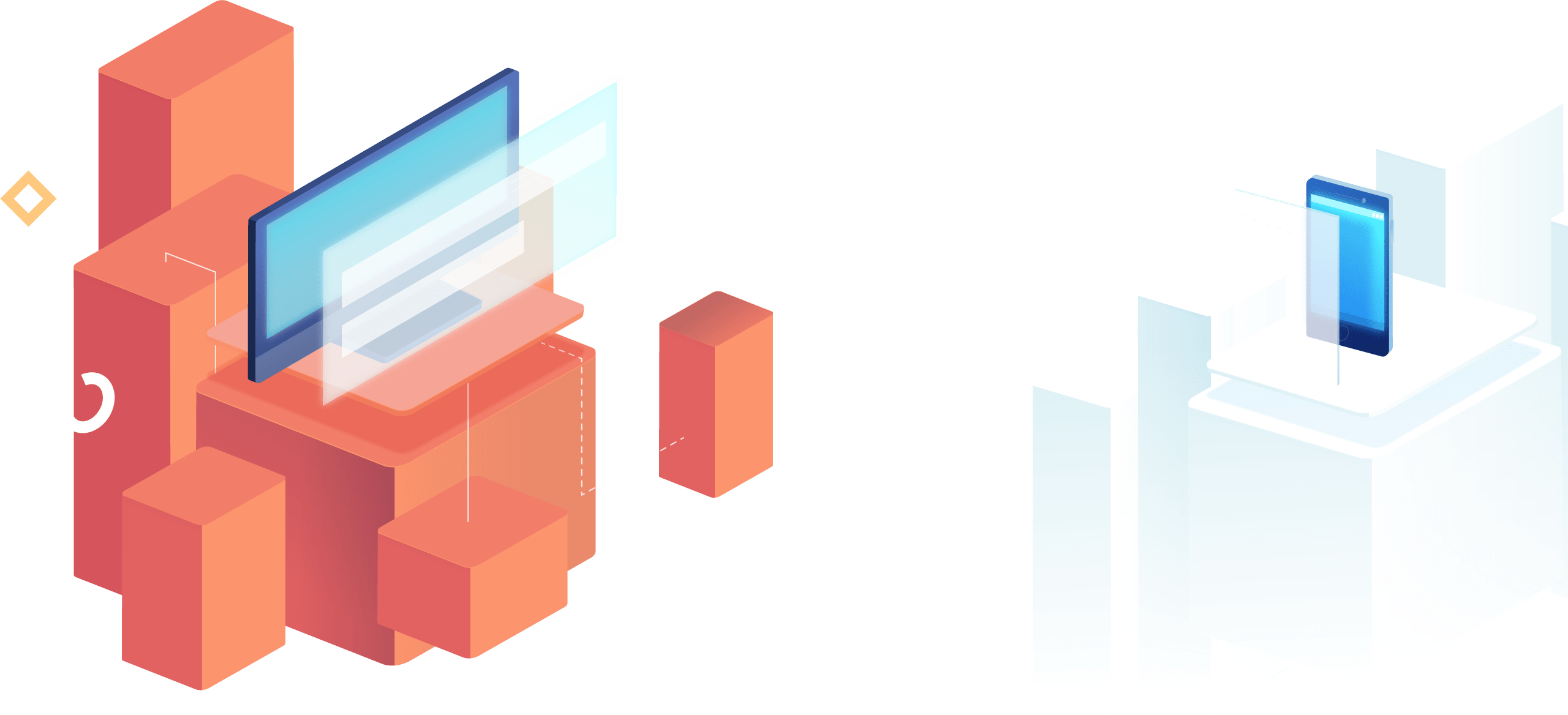 Reasons to  consider Home Supplier™️ as a partner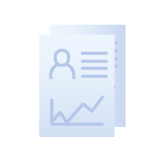 Efficient inventory management and purchasing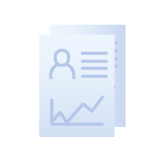 24 / 7 customer support for our online customers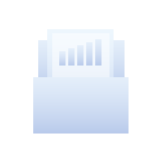 10 years social media and online marketing experience
"Home Supplier team is a pleasure to work with"
Amazon seller with 1M monthly turnover
"We have been working with Home Supplier since our first day on Shopify. Their products selection and customer support is great"
Household products Shopify store owner
Fully Responsive
Build a long-lasting relationship with the online retail team you can rely on
Home Supplier team is a family owned company which helps your business grow on largest online marketplaces in the US. We reach our customers beyond Amazon, Walmart, Target, and other stores with precisely targeted social media campaigns that use remarketing and retargeting.
Just give us a chance to show you what we can do for your distribution.
ASD Market Week is just the beginning of the long-lasting relationship
Hope you had a ball at the trade show. Let's keep it rolling.